2013 PFAF Call for Entries- CLOSED
June 27, 2013 in Uncategorized by admin
Filmmakers & Animators!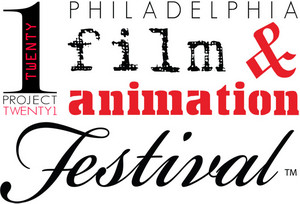 Unfortunately, the call for entries for the Philadelphia Film & Animation Festival is now closed. Sign up for our newsletter to get exclusive updates about the PFAF and 21-Day Competition.
The good news is the 21-Day Competition deadline has been extended to August 2nd. So there's still time to make your movie! Be sure to sign your team up here, and mark your calendars for the launch event on August 3rd for this unique 21-day competition!
---
Your friends, as always,
Stephanie, Matt & All the "Susie Filmmakers"
Project Twenty1: EPIC
Exhibit, Promite, Inspire & Connect