21-Day Filmmaking Competition & PFAF Early Deadline 4/29
April 20, 2013 in Newsletter by admin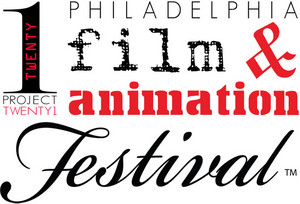 International News:
Filmmakers & Animators!
We want your shorts, music videos & features! Visit the 2013 Philadelphia Film & Animation Festival online to cash in our our  early-deadline discounts! Make sure to check the "Film Library" box if you'd like us to share your film (non-exclusively) with our screening partners to help you get seen for no additional fee! (That's why we're not just a film festival!) More info>>>

21-Day Filmmaking Competition Now Open for Early Signups!
Filmmakers and animators from all over the world unite! Sign up to make an original short in 21-Days based on a common secret element. Get a guaranteed theatrical screening in the heart of Philadelphia. Early Deadline is April 29! More info>>>
---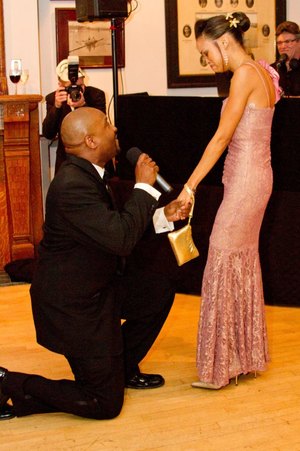 Philadelphia-Area News:
Thanks for attending the Ball!
Thanks to all that attended the annual  Life Unchained Masquerade Ball, which helped benefit several local non-profits, including Project Twenty1! You can see some of the pictures on LifeUnchained and we will be adding some of our own on our Susie Filmmaker page shortly.'
Also, congrats to April and Marcus for getting engaged at our event! That is a Project Twenty1 first and we are so honored to be a part of your special day!
4th Annual Norristown Arts Hill Festival
Saturday, May 4, 2013, 10am-5pm
Main & Dekalb Streets, Norristown, PA
FREE fun for the whole family!
A street fair featuring theater, music, food, games, crafts, film, and free activities! Come visit us at our booth!
We are still seeking vendors and performers! Visit www.NorristownArtsHill.org to get involved.
May CINEMA SPEAKEASY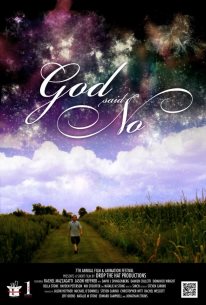 Wednesday, May 8, 2013
7 pm to 9 pm (EST)
Location: L'Etage, 624 S 6th St, Philadelphia, PA (215) 592-0656
Ticket price: $8.00 ($4.00 for Project Twenty1 & PIFVA members)
Tickets at: http://short-filmz.com/short-film-showcase
Facebook Page: http://on.fb.me/112E3k0
Co-Presented by: PIFVA, Project Twenty1, Philadelphia Indie Film Showcase, and Philadelphia Screenwriters Network
Featuring several short films, including the 21-Day Film God Said No. Congratulations to Team Drop the Hat!
Parking is limited to street parking. Dinner and bar is available, and pay as you go
Your friends, as always,

Stephanie, Matt & All the "Susie Filmmakers"
Project Twenty1: EPIC
Exhibit, Promote, Inspire & Connect