Determine the Official Selections of the 2012 Philadelphia Film & Animation Festival
May 1, 2012 in Member-Events, Newsletter by admin
Cast your vote for your favorite films (and animations!) at our private, 12-seat theater in Philadelphia. These panels are included for free with your current Membership. Individual Members are invited, and current Premium, Business, and Family Members may also bring up to 3 guests (4 total).
These screenings contain often never-before-seen shorts, features, and music videos from all over the world!
As a 501(c)(3) not-for-profit organization, we pride ourselves on allowing our members to oversee and participate in the selection process for our programs, including the annual Philadelphia Film & Animation Festival and overall Film Library, which is shared with screening partners all over the world. Involving our diverse community in these programs makes our organization unique and ensures that our festival is filled with quality work that has been evaluated fairly.
Click here to enroll or renew your Membership.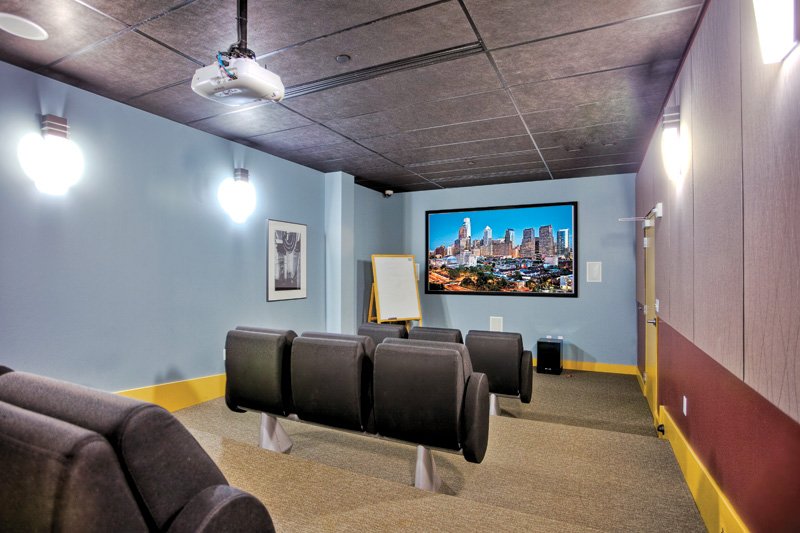 Screenings are located at:
2200 Benjamin Franklin Parkway, Philadelphia, PA
South Building, Private Theater
Thursday nights, May 10-July 30, 2012, 7-9 pm (sometimes 9:30, depending on film length)
Dates still available (you MUST RSVP in advance):
May 10
May 17
May 24
May 31 FULL!
June 7
June 14
June 21
June 28
July 5
July 12
July 19
July 26
To RSVP today, simply reply e-mail ProjectTwenty1@gmail.com with your name and preferred dates. If you are a Premium, Business, or Family-Level Member, please also let us know the names of your guests.
Important Information:
These are private screenings and we usually book all slots, so RSVP ASAP
We need RSVPs at least 1 week in advance so we can ensure there are no conflicts (filmmakers, their family, cast & crew may not attend their own screening panels)
No walk-ins allowed – you must be on the list with security to participate
Since these films have not yet been distributed, no photography or videography is allowed
These films have not been rated, so they may contain heavy-R-Rated content. Members under the age of 17 must be accompanied by a Parent or Guardian and no children under 13 will be admitted
Can I watch films from home?
Sure! Current Premium-level Members can request a logon to our database of online films by writing to ProjectTwenty1@gmail.com before May 31.
Can I host my own screening panel?
Most likely! Current Members can request to be a screening panel host/organizer by writing to ProjectTwenty1@gmail.com before May 31.
---
Members are the heart of Project Twenty, a 501(c)(3) not-for-profit organization. 
Need to renew your Membership or know a friend that can benefit?
Click here.
---

Project Twenty1: EPIC: Exhibit, Promote, Inspire & Connect through film & animation.