Project Twenty1 Newsletter – 9/07/11 Get Ready for the Fun Part!
September 7, 2011 in Newsletter by admin
PROJECT TWENTY1 SEPTEMBER 2011 NEWSLETTER
Welcome everybody!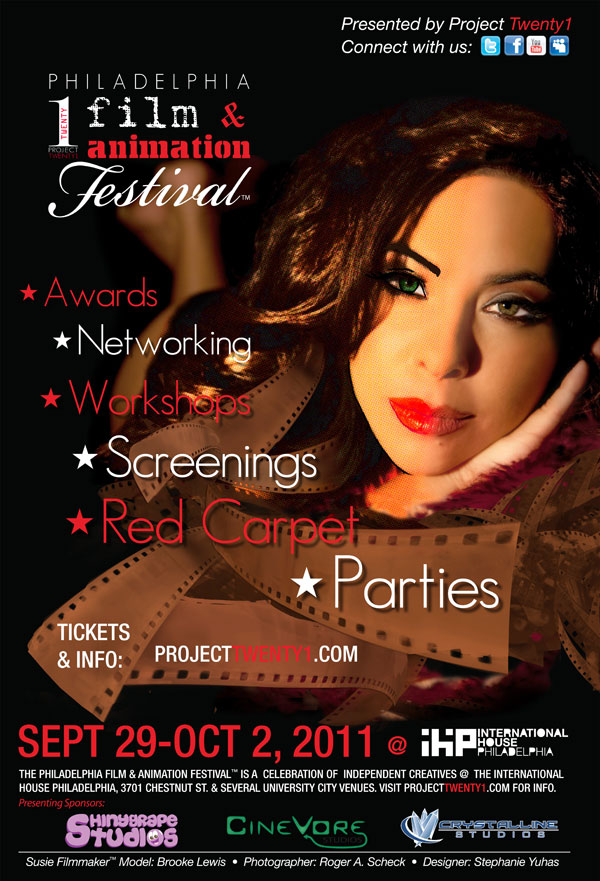 It has been a hectic summer, for ourselves and our filmmaking community, but it's finally time for the fun part:
We hope you'll join us for The 6th Annual Philadelphia Film & Animation Festival (PFAF), September 29th-October 2nd in Philadelphia! All festival screenings, as well as the parties, workshops, and Red Carpet Awards Ceremony, will take place at the 350-seat International House Ibrahim Theater, located at 3701 Chestnut St., Philadelphia, PA  USA
---
OFFICIAL SELECTIONS MADE & PASSES AVAILABLE
This year's festival is Project Twenty1′s largest ever, featuring 127 short & feature length films, including over 50 World Premieres, and many more Philadelphia Premieres! We also have a much-expanded emphasis on animation this year, and you'll see our PFAF Selections are split nearly right down the middle between live-action and animation, reflecting the huge number of animations we had submitted this year. It's going to make for some very unique, hilarious, and exciting screenings!
Check out the full list of Official Selections from PFAF and the 21-Day Filmmaking Competition. All these films will be screening at PFAF.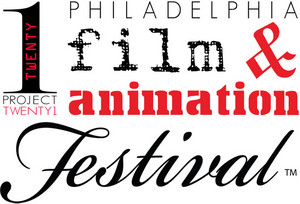 All-Access Passes are now available. Tickets to individual screenings will be available once our schedule is up, in a week or so, so please stay tuned.
To see how the All-Access Passes work, check out our FAQ page. (We'd write it here, but it's long, and the s
ite covers it already.) Suffice it to say, the Passes are your best deal if you want to do more than a couple of things at this year's Festival. And with programming spanning four days, why wouldn't you?
If you're planning to come in from out of town for this year's Festival, make sure you check out our Accommodations page, with suggestions and discounts on who to talk to and where to stay while you're hanging out with us.
---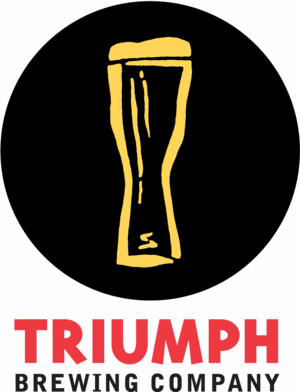 TRIUMPH BREWERY HOSTING PROJECT TWENTY1 FUNDRAISER EVENT
Facebook Event:  http://www.facebook.com/event.php?eid=157870834299118
Location: Triumph Brewing Co-117 Chestnut St, Philadelphia, PA  19106
Time: 6pm-8pm
Details: THIS IS A FREE EVENT & OPEN TO THE PUBLIC. Drink specials and light refreshments will be available.  Please RSVP danielle@triumphbrew.com.  Discounted parking available upon request.
Project Twenty1 will be hosting a fundraiser at Triumph Brewing Company, September 13th to help 200 filmmakers receive education, exhibition & career-connections!!! These programs help aspiring filmmakers develop their creative skills while also preparing them for the business realities of the entertainment industry.
You can also make donations at http://www.razoo.com/story/Helpartists2011
---
MEMBER SPOTLIGHT: STEFANIA LUCIANI BINNICK
This is a short bio sent to us about one of our talented members, Stefania Luciani Binnick:The unification of humanity and nature to bring citizens together is the focus of the multi-faceted artwork of Stefania. Born and raised in Philadelphia and Norristown, Pennsylvania to Italian parents, she never lost touch with her Italian roots. She grew up spending her summers at her grandparents' home in the Abruzzo region of Italy. She is fluent in 4 languages and many Italian dialects.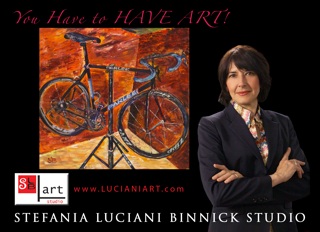 She has study abroad degrees from the University of Madrid and the University of Paris in Language, Art and Literature, in addition to a Bachelor of Arts, cum laude, in French, Spanish and Art History from Chestnut Hill College, Philadelphia, PA. She also holds a Bachelor of Fine Arts degree and a Master of Fine Arts degree from the University of Pennsylvania's School of Design. While at the University of Pennsylvania, she studied under Neil Welliver, who was called "The Dean of American Landscape Painting".
Stefania is certified to teach and has held teaching positions at both the High School and College levels.
Stefania's projects have taken her throughout the USA, Europe, Mongolia, and other places around the world. She considers herself a visual arts ambassador. Her works include oil paintings, landscapes, murals, photography, and a garden tearoom to be installed in a residential garden or a park. She is very active in creating commissioned art and civic improvement projects.Project Twenty1 thanks Stefania for her involvement!To contact Stefania please email: LucianiArt@me.com and check out 
LucianiArt.com
---
LAST CHANCE TO GET YOUR COMPANY INVOLVED IN THE PHILADLPHIA FILM AND ANIMATION FESTIVAL
We are seeking partners for The Philadelphia Film & Animation Festival! Every year this event grows larger and larger, and audiences
join us from not just the Philadelphia region, but all around the world.
Want your company's name on this awesome event?  We offer many opportunities to get your brand in front of our audiences. The festival itself offers advertising in the form of booths on site, on-screen ads, ads in our program, as well as promotional partnerships like sponsoring our Opening and Closing Night Parties, any one of a dozen workshops, and the Red Carpet Awards Ceremony itself. Maybe your logo will end up on the sponsor wall this year.
Contact us for more information. We are happy to work with you to create a custom package to fit your marketing or promotional needs.
PS: If you want to get involved in this year's festival, please let us know by September 15th!
---
Can't wait to see you all at the fest!
Your friends, as  always,
Stephanie Yuhas, Executive Producer
Matt Conant, Festival Director
Project Twenty1: Exhibit. Promote. Inspire. Connect.
www.ProjectTwenty1.com