Drumroll please…..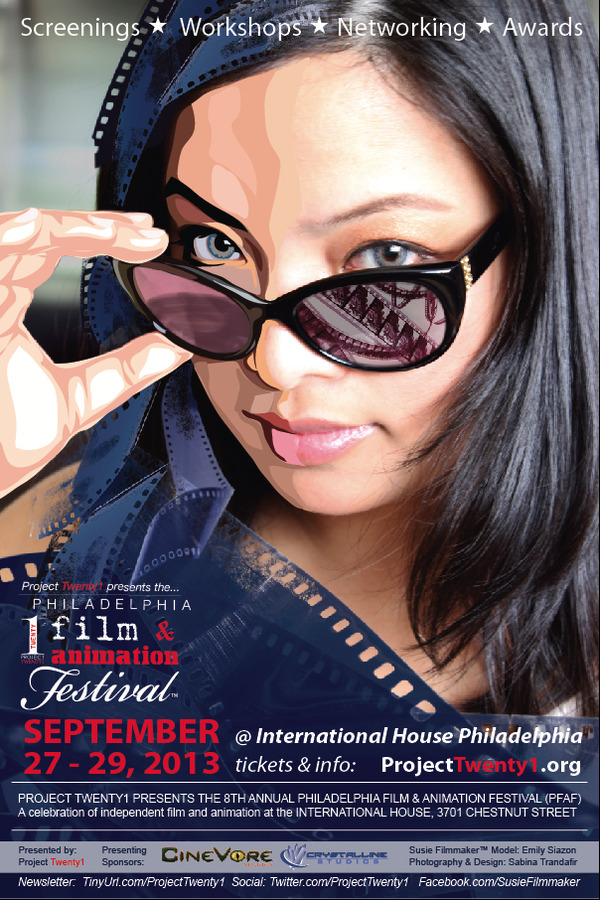 TICKETS ARE NOW ON SALE!
Get your tickets for the Philadelphia Film and Animation Festival and the world premiere of the 21-day competition entries!
Click here to order tickets or see the full festival line-up!
Don't miss out! From September 27th-29th Project Twenty1 will host the 8th annual Philadelphia Film & Animation festival. If you like indie film, than you'll love this year's packed schedule of screenings, workshops, parties and more. Unlike any festival of it's kind, Project Twenty1 aims to exhibit, promote, inspire and connect with it's biggest event of the year!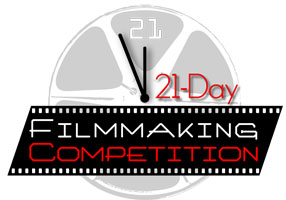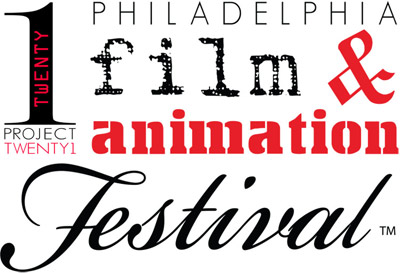 Want more ways to build your street cred? Check out these FREE online storytelling courses!
Sign up for this totally free MOOC(massive open online course), hosted by German based Iversity.org. Sharpen your storytelling skills in this media-based class taught by a team of industry professionals and Master's degree grads from around the globe. Get an international education without leaving your couch!


If Storytelling doesn't peak your interest, Iversity.org also offers courses in design, philosophy, politics, and all kinds of sciences. Sign up for The Future of Storytelling here or check out their Facebook!
See you all at the festival!
Your friends, as always,
Stephanie, Matt & All the "Susie Filmmakers"Project Twenty1: EPIC
Exhibit, Promote, Inspire & Connect